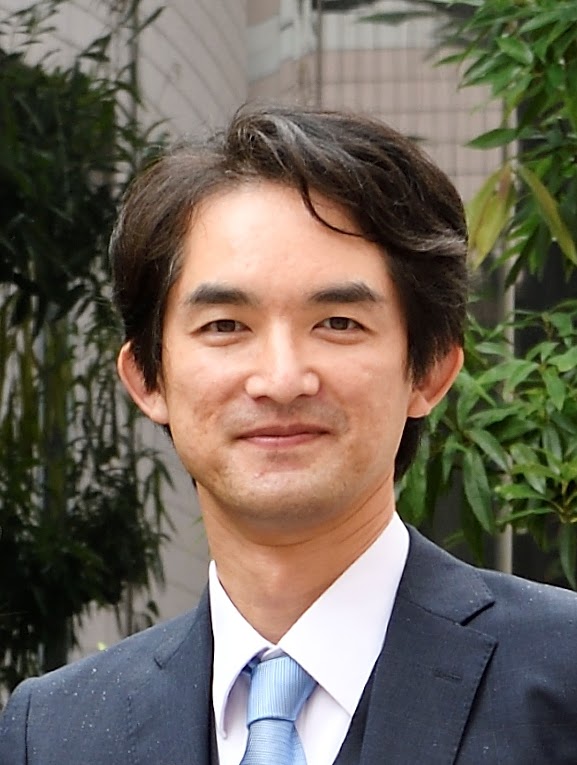 Welcome to the official website of Toyohashi Chuo Senior High School, and thank you for your interest in us! My name is TAKAKURA Yoshio, the principal of Toyohashi Chuo Senior High School, since 2020. What follows is a brief description of our school, local area, and the things we hold most important at our school. Our contact information is at the very bottom — please get in touch if you have anything we might be able to help with.
1. School History and Location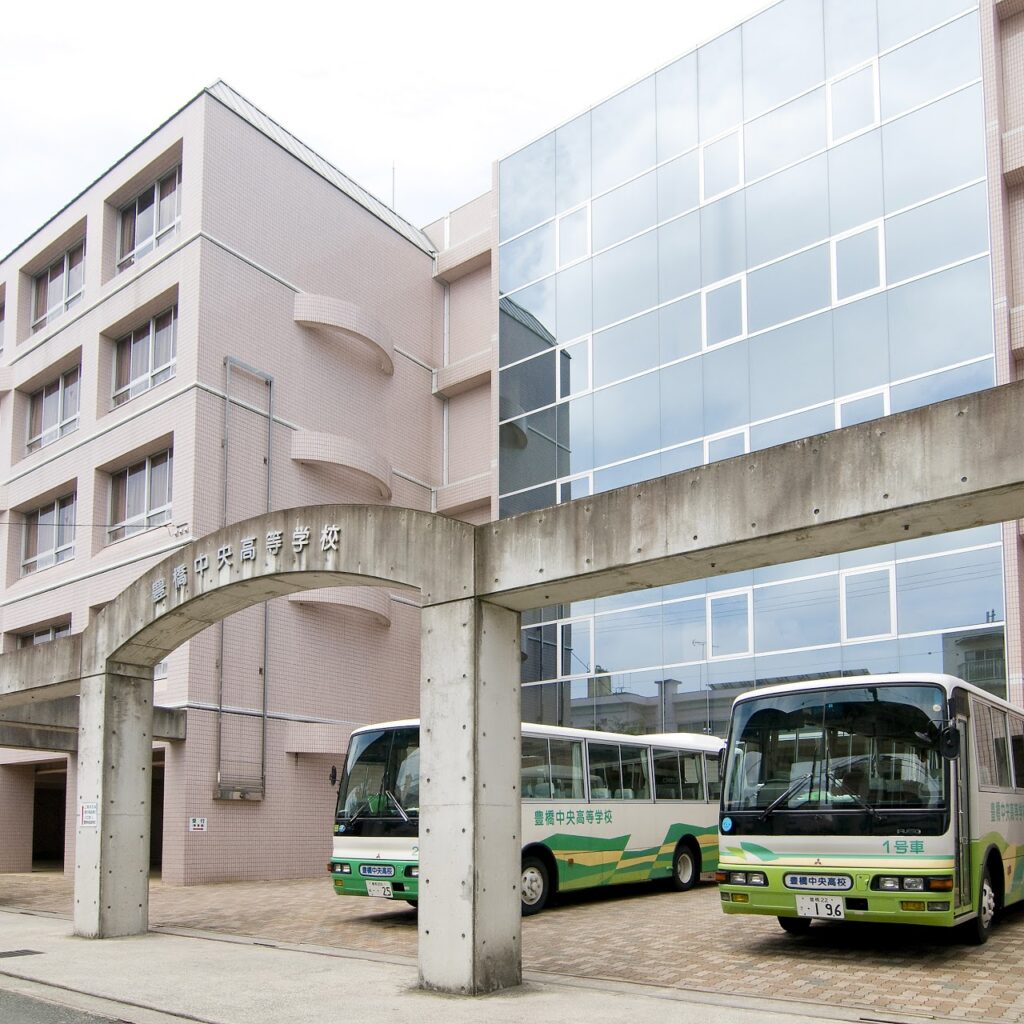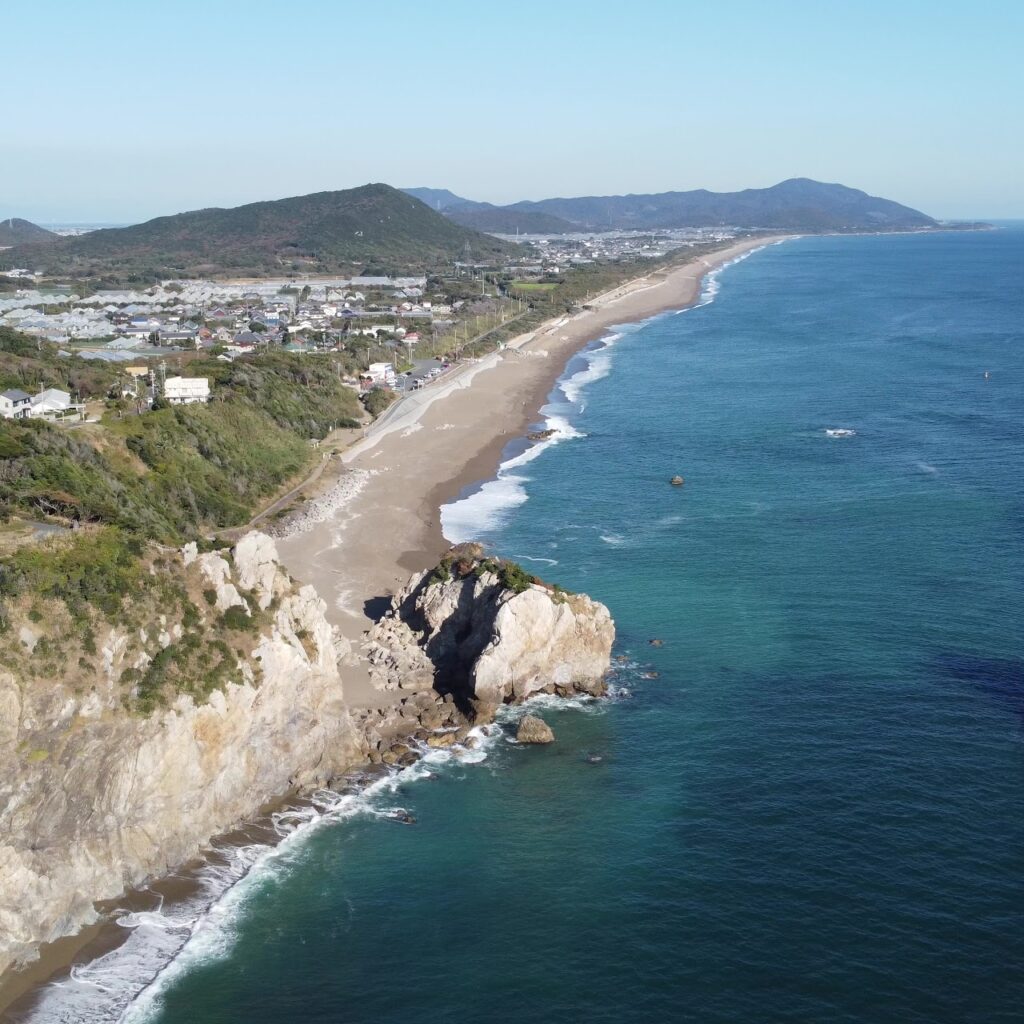 Our school was established in 1924 as a private dressmaking school for girls but on a much smaller scale than the size you see we have become today.
We became co-educationalized and started accepting male students only fairly recently — in 1997, after having served our local community through young ladies education for over seventy years. Our school has gone by different names in the past, for example "Toyohashi Girls Senior High School" was used for about forty years before we settled on our present name in 1997.
Toyohashi Chuo Senior High School as it is now known (Chuo meaning 'center' or 'central') is located actually very much in the center of Toyohashi City, Aichi Prefecture — itself located in central Japan!
Toyohashi City is surrounded by a rich and varied geographical environment, with locations such as Mikawa Bay, Yumihari Mountain Range, and Atsumi Peninsula on the Pacific. Toyohashi is a moderately sized city with a population of nearly four hundred thousand. Here we enjoy a pleasant, temperate climate due to a thermal (the Kuroshio Current) that flows under our nearby ocean and into a natural harbor that brings calm, warm waters and surfers and party goers to our local beaches.
In addition to the pleasant weather and agreeable scenery here, Toyohashi City is sandwiched between two major industrial hubs: Toyota City and Hamamatsu City. There are scores of factories operated by truly international manufacturing companies in these two cities adjacent to us, such as the world-famous Toyota, Suzuki, Yamaha and Mitsubishi Motor corporations. Indeed even the head office of Volkswagen Japan is located right here in Toyohashi too.
Toyohashi is well-connected with Tokyo and Osaka and other major population centers with our easy access to the bullet-train (shinkansen) at our main train station. Both cities are only about an hour and a half away from us.
2. School Philosophy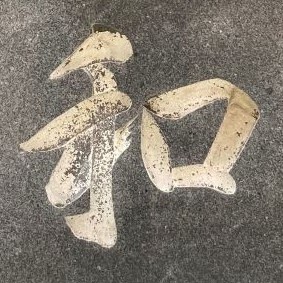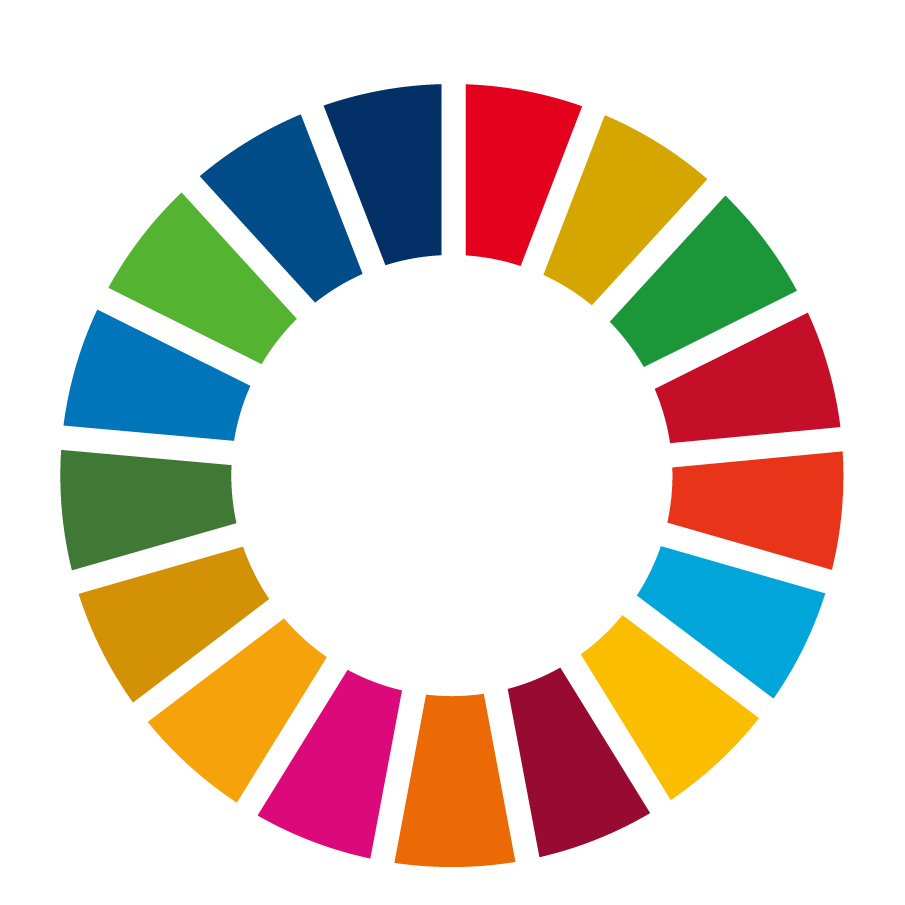 Our school philosophy is best summed up by the Japanese word 'wa', which in English can have varying, but similar, meanings; cooperation, peace, harmony, and softness are some examples of what you might find in a dictionary under 'wa'. 'Wa' is also the ancient name for Japan itself, and we take pride in our modern application of such ancient and honorable principles.
The teaching of 'wa' promotes cordiality, respect, mutual cooperation and the sharing of joy among not only close friends, but also local and international communities. Based on this philosophy, we aim at cultivating both physically and mentally healthy students; rich in intelligence and empathy, and backed by a wider vision of the world. We emphasize a great value on the spirit of hard work, and the sense of personal responsibility.
Since 2014, our school has been an active participant of ASPnet (the Associated Schools Project Network), which is a program started by UNESCO. We have accepted the constitutions of UNESCO as an additional school philosophy, the essence of which is (in their words) as follows:
Since wars begin in the minds of men, it is in the minds of men that the defenses of peace must be constructed.
In our strive to realize this ideal, our school emphasizes what are known as ESD (Education for Sustainable Development) and SDGs (Sustainable Development Goals), not only during our lessons but during school life itself.
3. Educational Objectives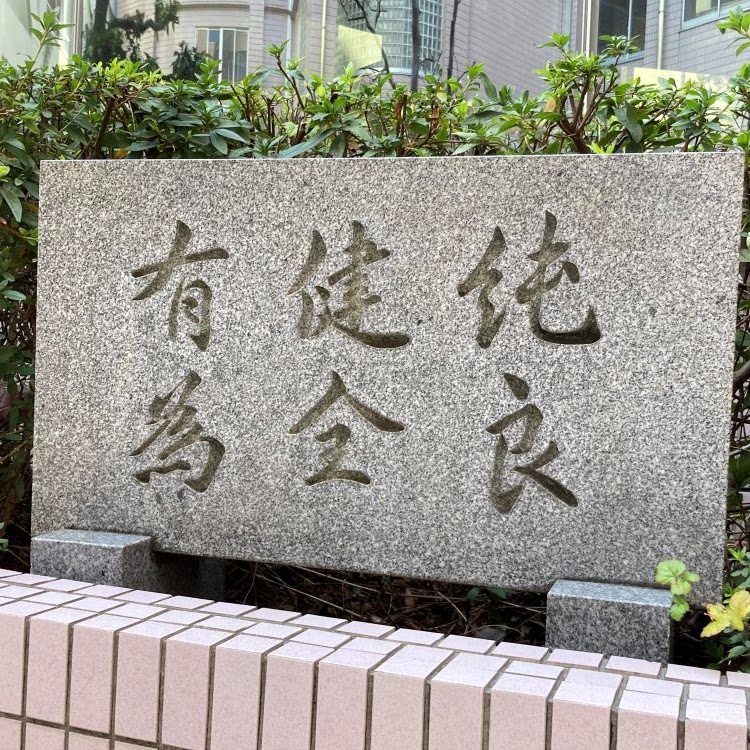 The three pillars of our educational objectives are junryo (purity), kenzen (soundness) and yui (excellence), partly reflecting our seventy-year history of girls' education, but also because we think that even after our co-educationalization, we consider them equally applicable to young men as well.
4. Courses
We are a three-year, full-time senior high school operating under our government's Fundamental Law of Education, and enroll children from the ages of fifteen to eighteen years old. As of 2023, we have a total of 866 students enrolled in our school; 542 boys and 324 girls. We are considered a medium sized school in terms of student numbers in Japan.
We presently provide two courses. The first is a Regular Course (open to boys and girls together), and a Domestic Science Course (which is for girls only).
The Regular Course has a couple of distinguishing sub-courses to choose from, such as our Special Preparatory Course for our more academically gifted students, or our Sports Course for those more athletically inclined.
The Domestic Course for girls however has only one option: our Life Design Course, which contains some quite unique classes, such as childcare, food-design and dressmaking and needleworking etc, among the other more regular subjects (English, science etc) one would expect be taught at a high school.
There are 769 students currently enrolled in our Regular Course and 97 girls in the Domestic Science Course. Our total number of staff including part-time instructors and administrative colleagues is 82.
The language of instruction used at our school is principally Japanese.
5. Extracurricular Activities and International Exchange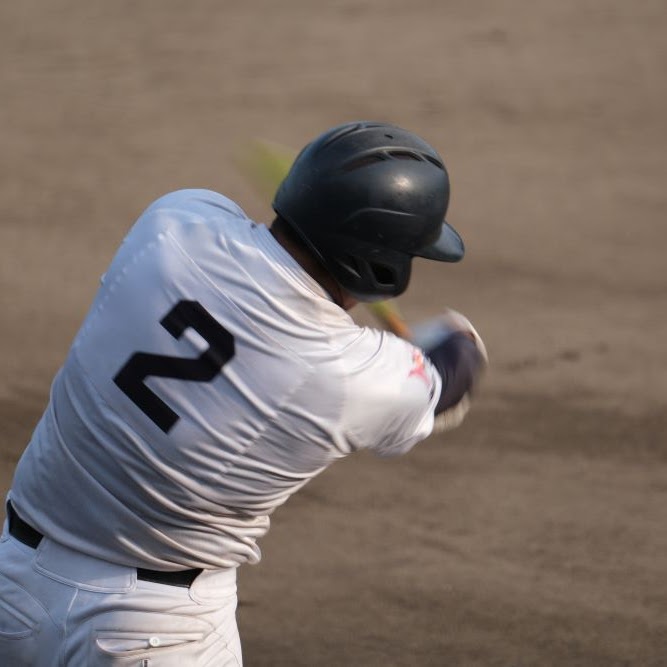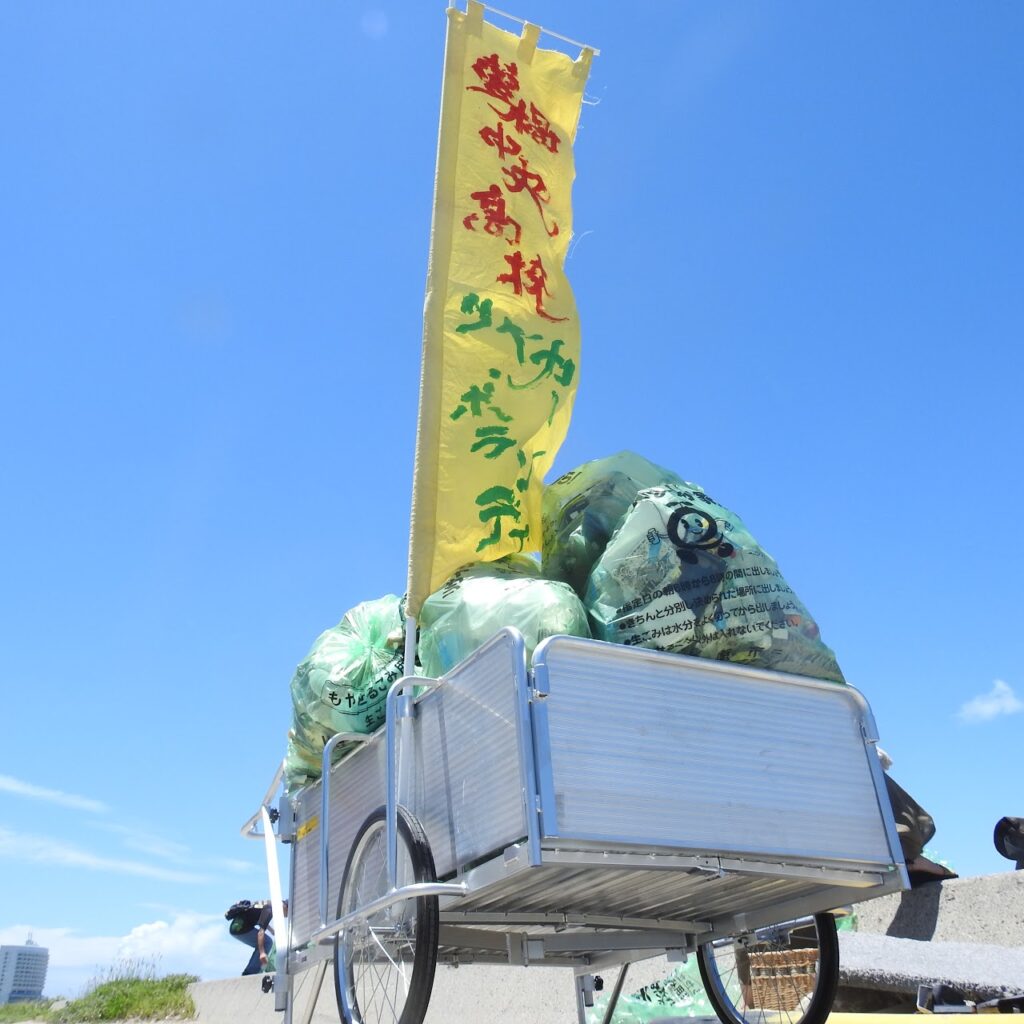 Our school is well known for our vigorous club and volunteer activities.
We have sixteen athletic clubs available at our school including but not limited to soft tennis, volleyball, baseball, football (soccer), basketball, kendo, judo and karate, and fourteen culture clubs, including but again not limited to, wind-instrument music, theatre, fine art, science, cooking and shogi (a kind of Japanese chess). We are extremely proud to say that some of our after school clubs not only take part in the national/prefectural-level championships and competitions, but are consistently regular winners too.
For example it is with immense pride that we can say that three of our recent graduates have gone on to become professional baseball players, playing for such famous and prestigious clubs as the Softbank Hawks in Fukuoka, the Orix Buffaloes in Osaka and the Chunichi Dragons in Nagoya.
Our students also actively participate in various volunteer activities in and out of school. Our "Rear-Car Volunteer" program, a litter clean-up activity of our local area during the summer holidays — one of our own original start ups no less — is more than 20 years in the making now and has won several prestigious environmental awards for the work and dedication of our students in keeping our town free from litter.
Our school has a sister school in Taiwan called the National Shanhua Senior High School. We hold cultural exchange programs every year with each other in which dozens of our respective students travel overseas and visit each other's schools, as well as regular online meetings. We also run a greeting card exchange program every year, where students are assigned a partner from their respective counterpart and can send personalized Christmas/New Year cards and gifts of local snacks and candies etc.
Every year, we accept overseas students and welcome them into our school. In recent years we have had for example boys and girls from the United States of America, Latvia, Germany, Switzerland, Finland and Thailand. We have found great success with this, and we welcome any exchange where not only can our students learn from our visitors, but we hope our visitors can learn from us too and take back to their homes very fond memories of their time with us.
6. After Graduation
As per school year 2022, 38% of graduates from our school went off to university or junior college and 27% went to various vocational schools to learn a trade.
32% of our graduates found immediate employment in fields such as heavy industry (for example at the corporations mentioned above), or in engineering, or for some even in the Aichi Police Force and the Japanese Self-Defense Forces.
7. Contact and Access
The nearest train station to us is the Yagyubashi Station on the Atsumi Line; a seven minute walk from our doors.
Our address is:
Toyohashi Chuo Senior High School
106 Kagitacho
Toyohashi City
Aichi Prefecture
440-0856
JAPAN
Our telephone number is:
(+81)532-54-1301
We can be contacted via email at:
info@toyohashi-chuo.ed.jp